Our brand
For over 25 years we have been developing technology in Germany under our Joy-IT brand. In addition to PC systems, measuring devices and components for industry, our core competence also includes electronics for education in programming and development.

"For Makers and Professionals" is our philosophy, according to which we set the highest requirements and standards for our products and their quality. For this reason, and to always be technologically up to date, we work closely with many companies, as well as schools and universities.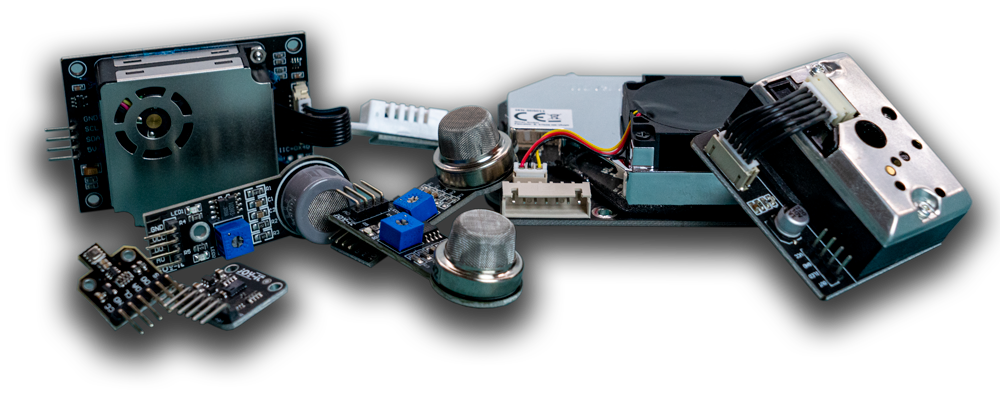 Sensors
We develop and produce sensor technology with great attention to detail for the most common open source platforms. Realizing your own projects becomes child's play and allows you to dive into the world of programming.
We always provide extensive documentation for all components, which contains immediately usable programming codes. So in no time at all you can check your own heartbeat or measure the room temperature and humidity of the environment.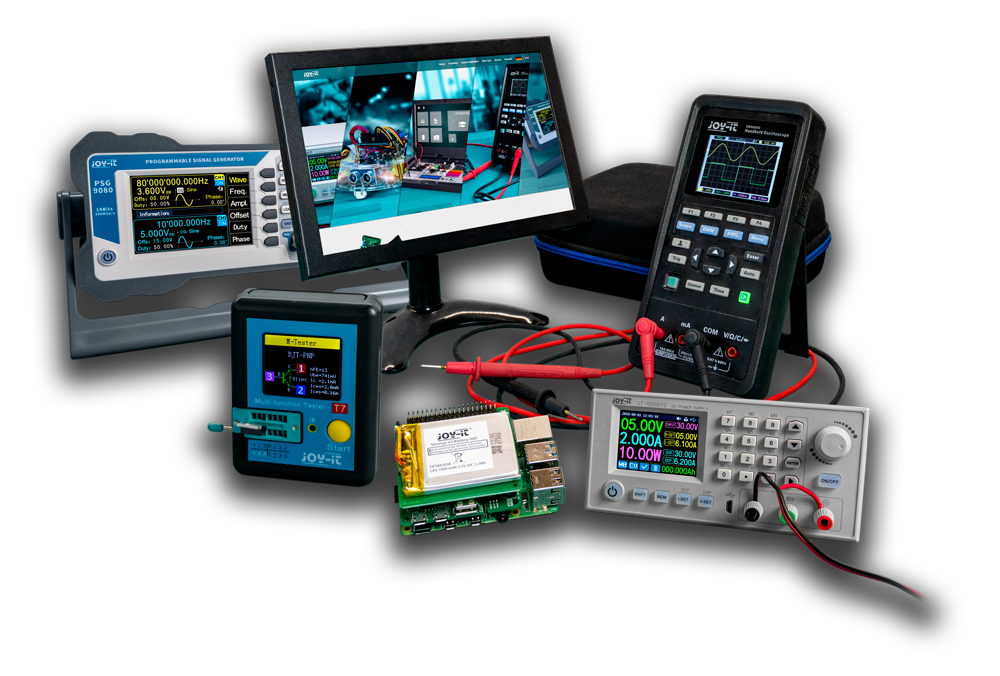 Measuring devices & electronics
From oscilloscopes, signal generators, laboratory power supplies and multifunction multimeters to displays and stepper motors, we offer everything that makes the heart beat faster.
It is always our ambition to develop simple and practical devices, which make the user's work as comfortable as possible, and at the same time can be offered at an attractive price.
In addition, we rely on our experience in the areas of drafting, design, manufacturing and adaptation to standards and legal regulations in order to be able to deliver an optimal result.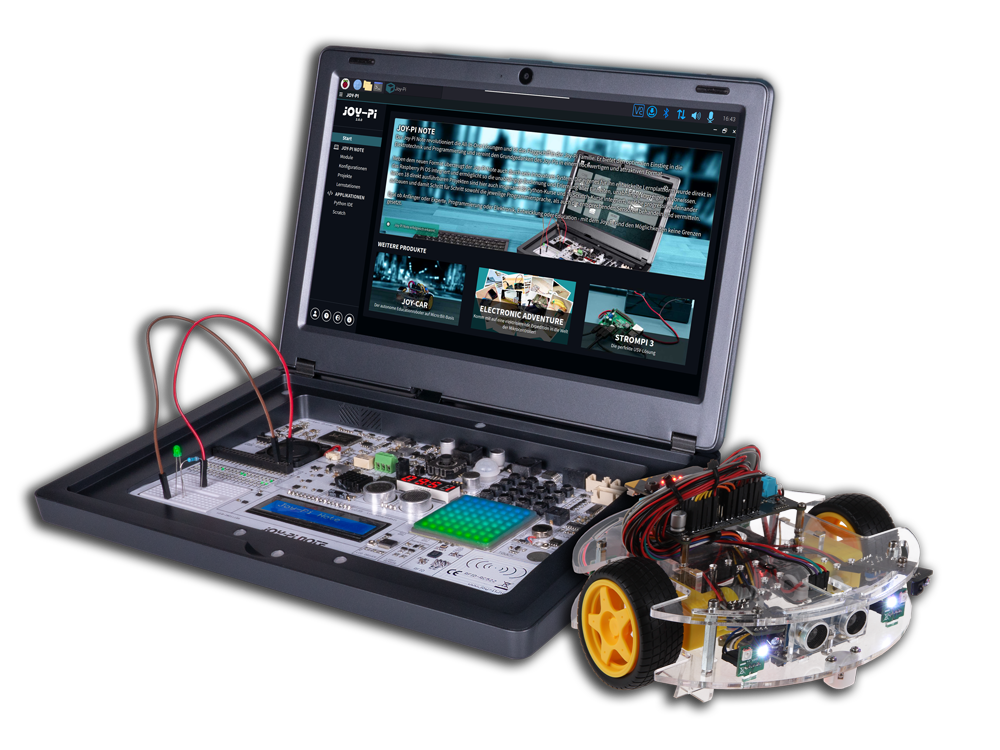 Education
The topic of education is also very important to us. True to the motto "Teaching the future", we develop products to accompany pupils and students in the world of electronics and programming.
In addition, we develop complete concepts that support teachers and redefine the design of lessons. They help to plan and structure lessons and reduce preparation to a minimum.
In 2021, for these reasons, we have become a proud part of the Pakt für Informatik, in which we work very closely with the Ministry of Education and Economics, as well as the NRW Chamber of Industry and Commerce, the state initiative Future through Innovation and various schools in NRW.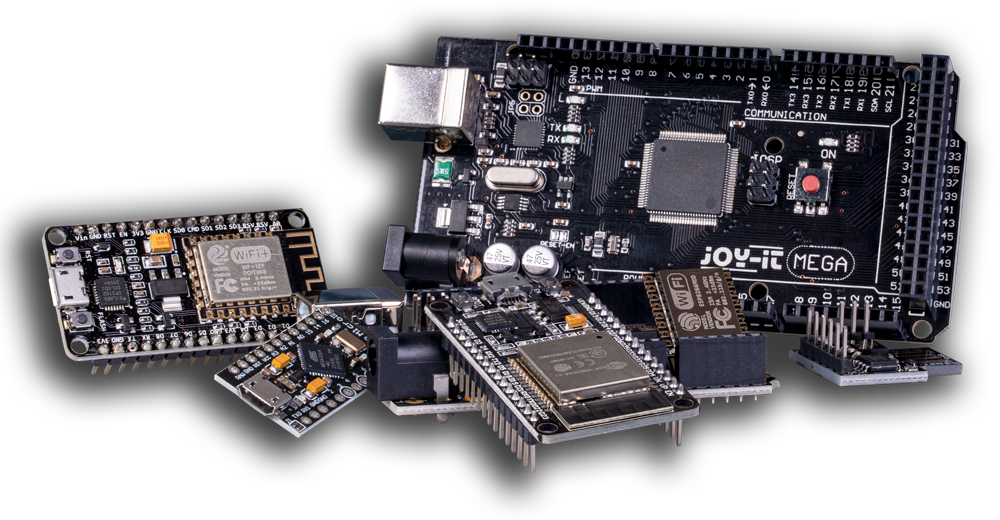 Microcontroller
If beginners want to get into the world of programming quickly and easily, and also want to implement their own practical projects, then they cannot avoid their own microcontroller.
For this reason, we develop our own microcontrollers, which are always based on current standards and leave nothing to be desired due to their hardware and software compatibility.
Thereby we offer a large selection that covers all possibilities from compact design to maximum performance.